Tadap Movie True Story: You have landed here it means you have just finished watching Ahan Shetty and Tara Sutaria new film Tadap, the film is doing really amazing on the box office and you have landed here because you had seen the film till the end and after ending you are just curious that is film is base don the true story? here in the post, we are going to tell you everything about the film, we are going to talk about the pictures of the real-life character and a few more details.
Yes, You heard it right, the film is based on the true story of a Guy from Hyderabad who dies in 2014 at the age pf 33, and the story of the film is inspired by the same, the film is an official remake of the RX 100 and the film RX 100 was inspired from their story, makers and Ahan Shetty has also confirmed the news, Many of you were asking about the Name of Girl and her pictures, but sadly we don't have any pictures of that girl.
So The story of Ishana and Ramisa is inspired by the real-life guy named Shiva and you had also seen him the film Outro too, You can check the image of that guy below, a Twitter user had shared the image stating that this is the image of Shiva, on which the film Rx 100 was made.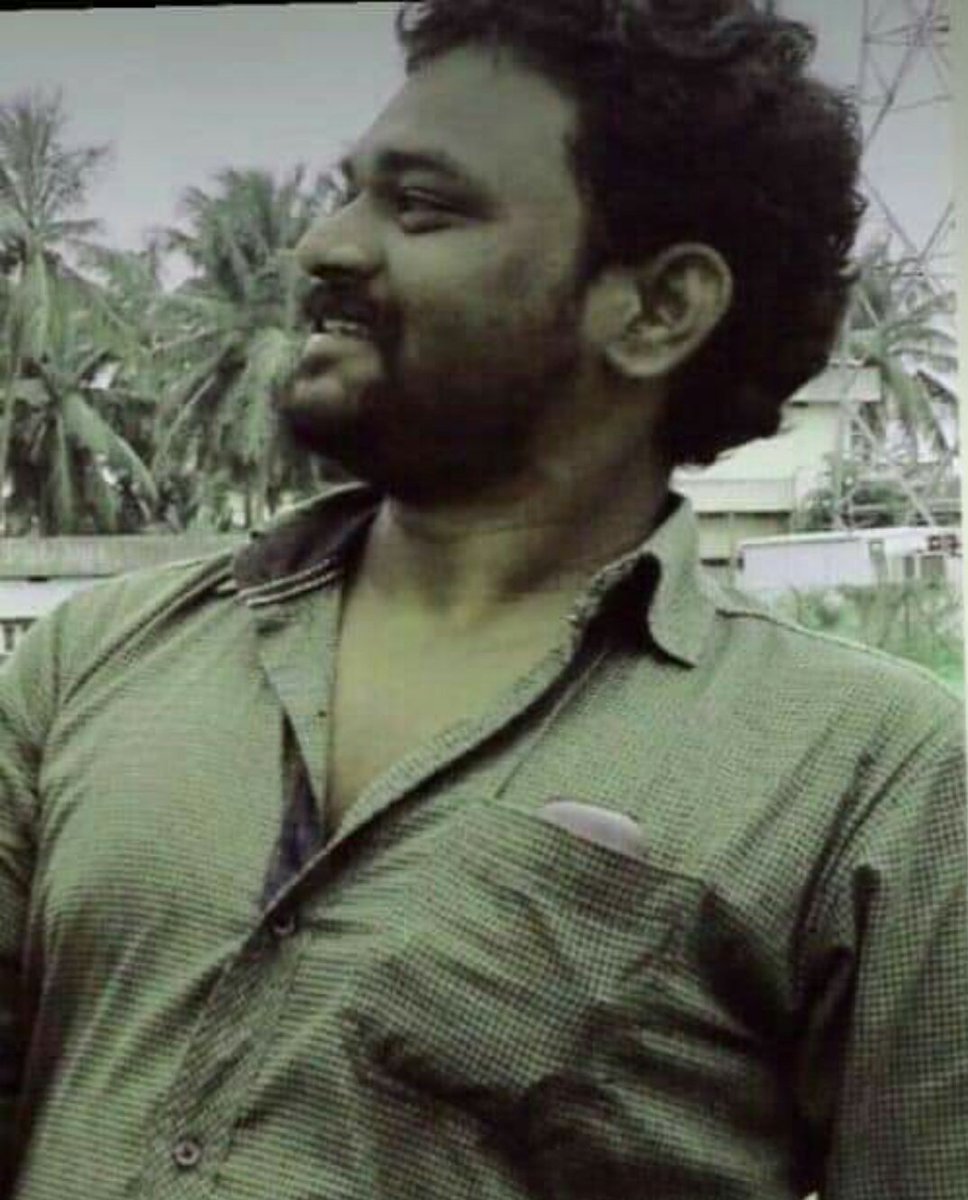 We tried all our best to get the details about that girl, but there was no any conclusive picture of name or any detail of that girl, we will update the details in coming days if we get anything about her, You can also check RX 100 on Youtube and in the end you will the same phot that is mentioned above, so the one thing is ure that the film was base don the true story of Shiva and the name of gir is still unknow.