Celebrating 'Women's Day is not just about taking selfies and posting status on social media, You have to act, you have to react and you have to go on the ground to make the change, Women's Academy Supported by Robin Hood Army took the initiative to empower the women in slums, A Drive was organized by 'Nisha Bhagat' a well know Social Worker from Patna.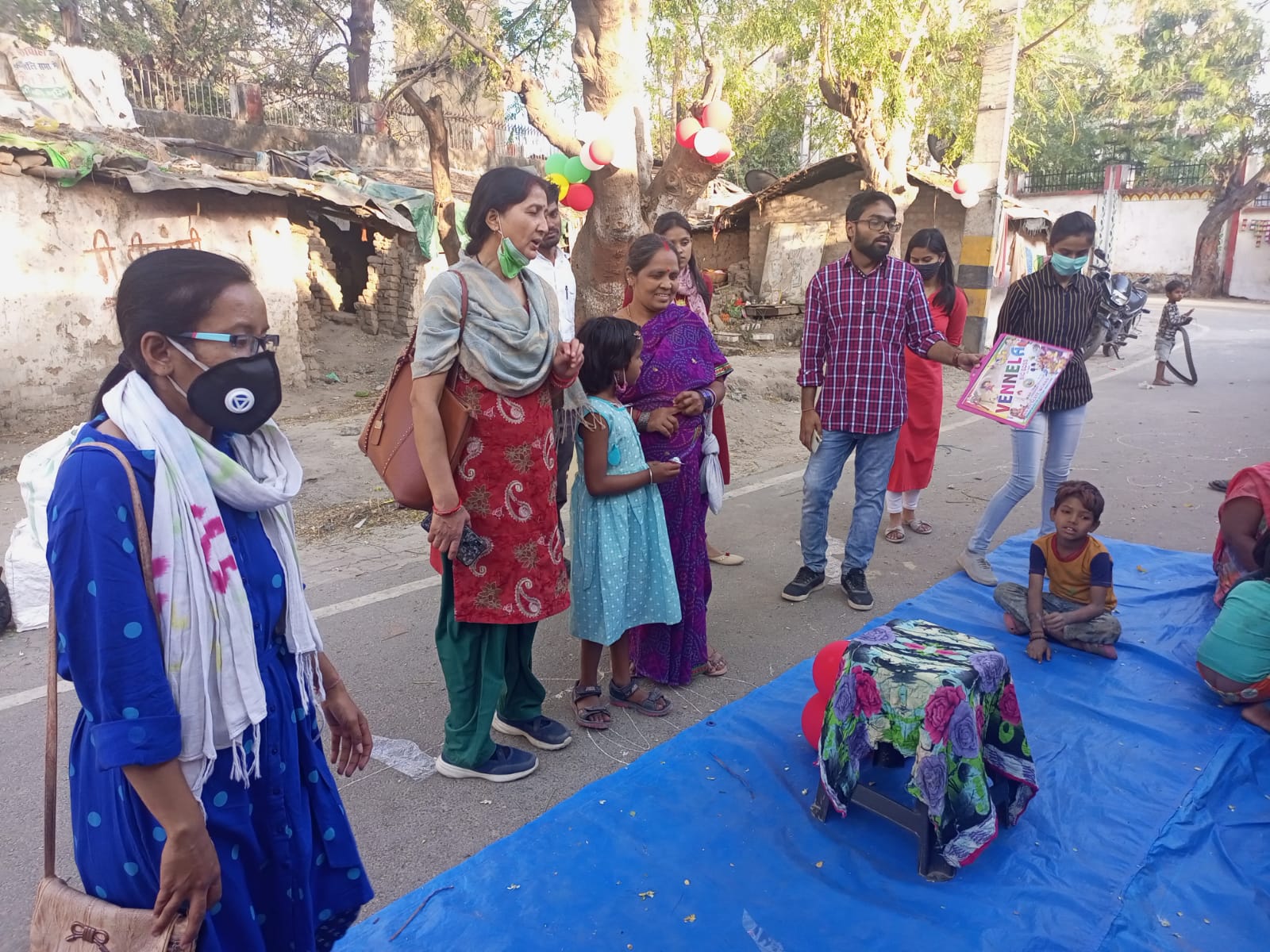 The drive was held at the Gai Ghat, Near The Loha Godown, Patna, the purpose behind this amazing drive was to educate the women from slums, let them know their rights, to distribute the Sanatory Pads, and to do some interactions with the specially-abled girls. The drive started at around 3:30 by distributing the 'Slates & Chalk' to the Women of the Slums, and the Volunteers help them in writing their names (for those who can't write by themselves).
The next step was to let the women know about their rights, the need for education, and proper hygiene, Two honorable gues, Mr. Panna and Mrs. Nisha Mam was was also there they gave some important information and tips regarding the rights of the women and explained the importance to education. The event concludes with an amazing speech by 'Prince', the Member of Roobin Hood Army Patna. The cake cutting ceremony was held and then sweets and the cake was distributed among the Kids.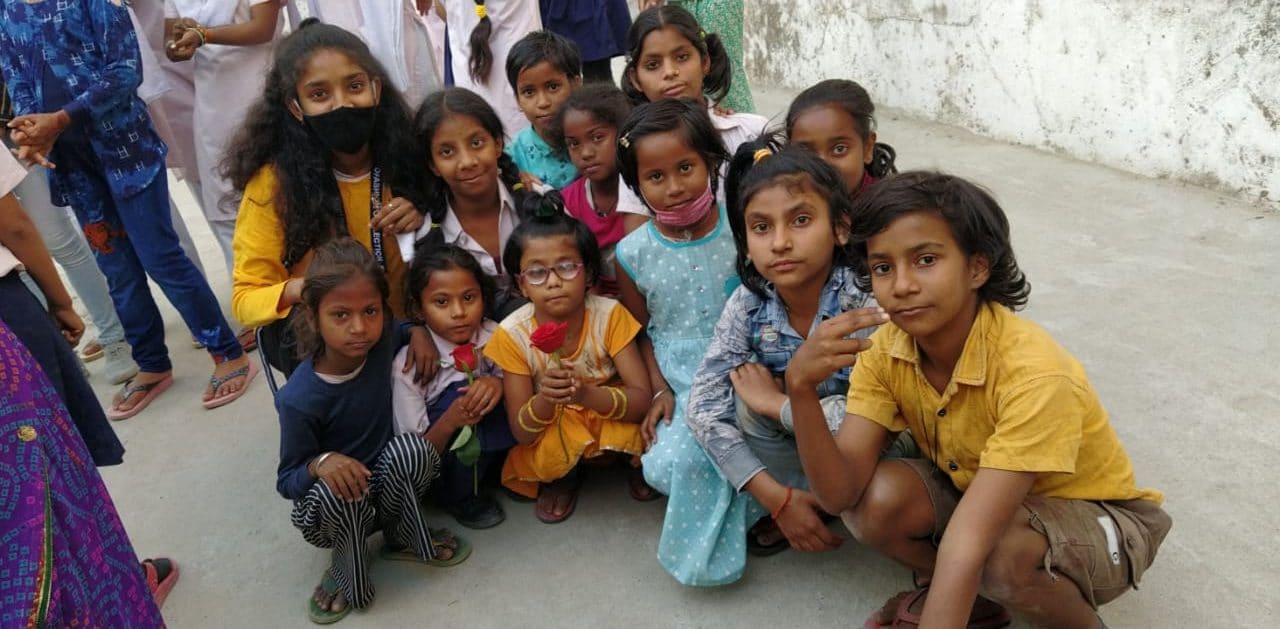 The team then moved to the specially-abled girls, 'Nisha Bhagat' was welcomed there with warm heart by the girls and then a Cake cutting and Sweets distribution ceremony was held. The specially-abled girls were so happy to see the lovely people around.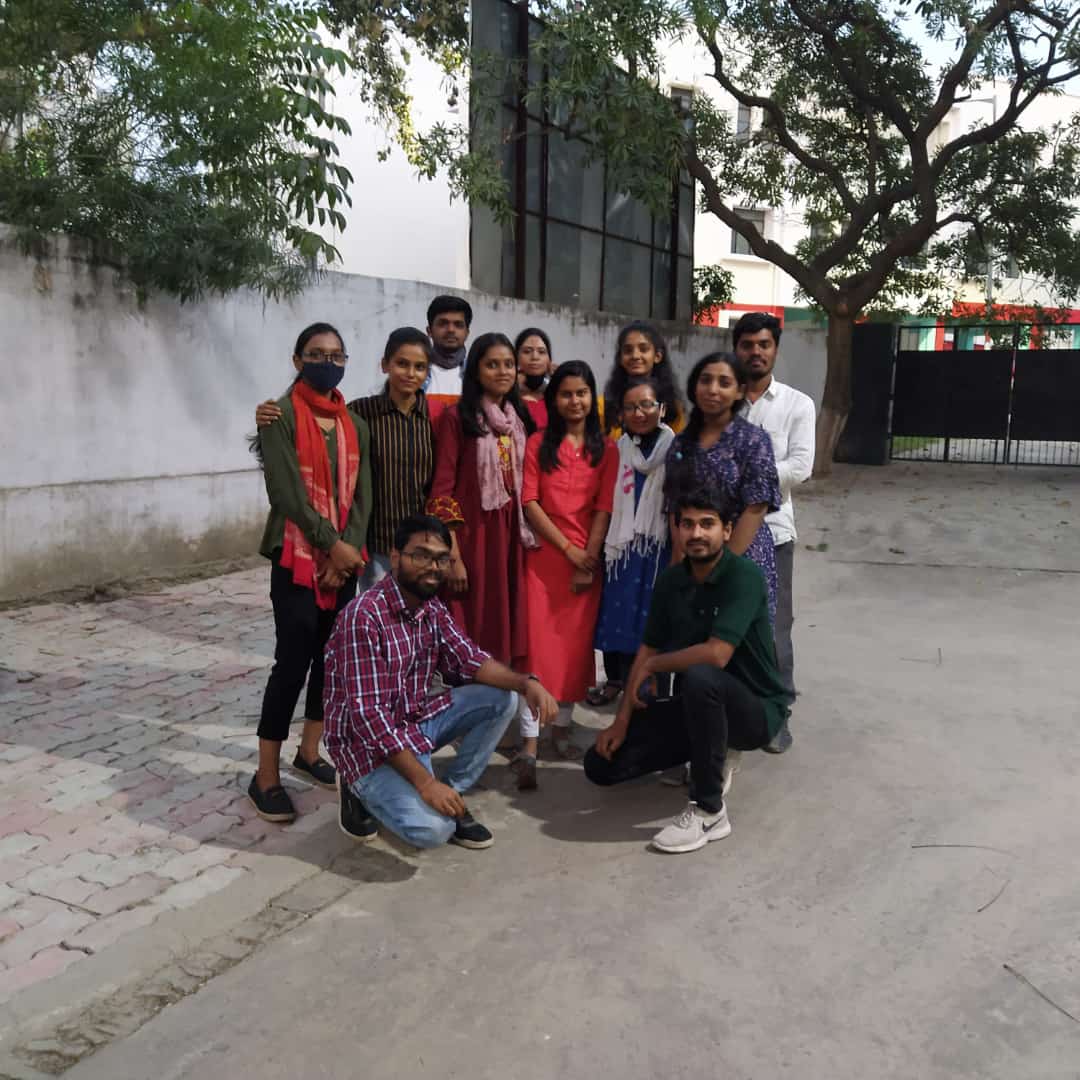 The drive was Organised by 'Nisha Bhagat', The drive was amazingly managed by some super hard working and super talented volunteers like Salonee, Rohan, Prince, Komal, Dhananjay, Yash, Sardha, Apurva, Ashi, Komal, Jyoti, Saurabh, and Vandana, You can also check the social media handles of Voluleteers given below, You can follow the Robin Hood Army and Nisha on Instagram to get the more updates regarding the drives.
---