Roohi Movie Digital Rights & Digital Release Date: Roohi starring Rajkumar Rao, Janhvi Kapoor, and Varun Shama has finally hit the big screens and audiences are enjoying the movie on big screens but there is a large group of audience who are waiting for the ott release of the movie and here we are with the info guide related to the ott release of the movie.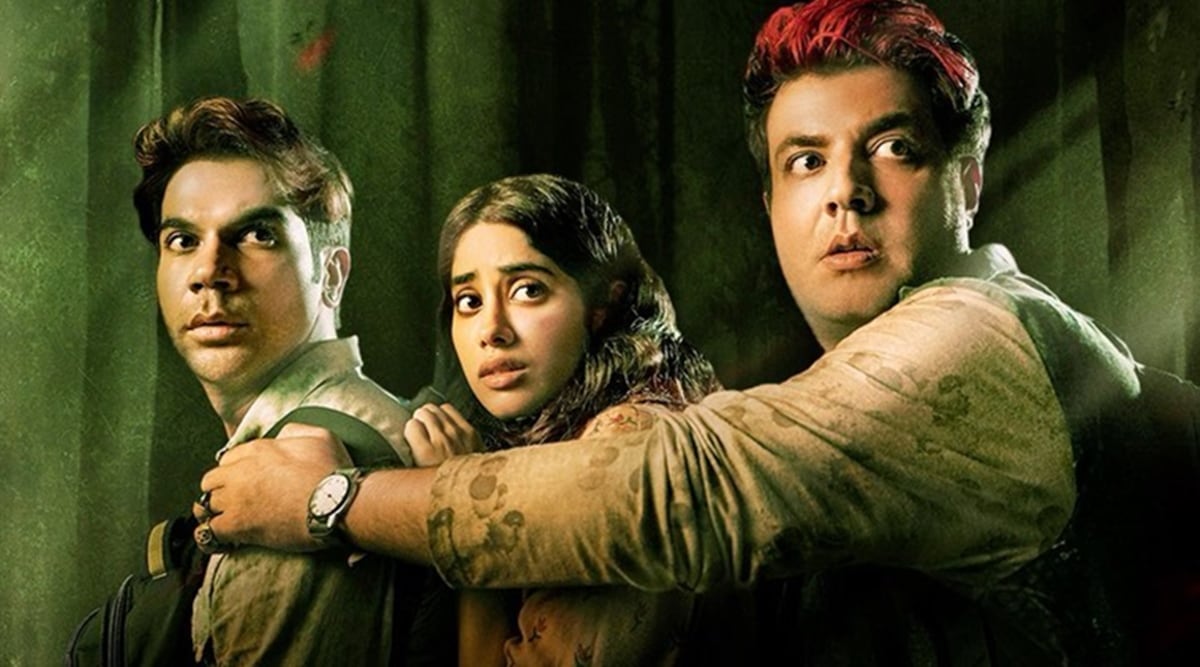 Here in the post, we are going to tell you about the OTT and Digital Rights Partner of the movie, when it is coming to OTTs, when on television, and when on other platforms, here the post we are going to tell you everything.
Digital Rights Partner
The digital and ott rights of the movie are bagged by USA Streaming giant Netflix, Jio cinema has also bagged the digital rights of the movie, which means the movie would release on Netflix and Jio Cinema both for their ott release, if you don' have the subscription, You can check the movie on Jio cinema app if you are the User of JIO Sim.
OTT Digital Release Date
The movie is expected to release on Netflix on 24th April 2021, The movie would release on Jio Cinema on the same date, please keep in mind that the OTT release dates are finalized on the basis of box office performances if the movies perform well the date may extend and if movies go down on box office, we may get to see the ott release within a month.
Satellite Rights
If you are waiting for the movie to release on Television, You can watch the movie on Television on Star Gold, the release premiere date of the movie is yet to be finalized but we can expect the television release of the movie after 2 weeks on ott release, it means the movie would go for Television release in may 2021.
This was all about the Digital Rights and OTT release of the movie, What are your thoughts on this? please let us know in the comment section, for more posts and updates like this on otts and movies, stay tuned with us.