OnePlus 6T VS Google Pixel 3 VS iPhone XS Comparison, Review , Pros , Cons All Details.
Thousand of smartphones are launching every year and we get confused which one to buy, various website are also there that suggest us which one to buy but they are now affiliated too. We bring you the hones comparison of OnePlus 6T VS Google Pixel 3 VS iPhone XS that help us to choose perfect between these phones.
One Plus announced their upcoming phone which is going to launch on 1st Nov. 2018 , few weeks back google and Apple also launch their new phones Pixel 3 and Iphone Xs. Although there is huge price difference between and Oneplus 6T And Pixel 3 and iPhone Xs, still we are going to look at the main specifications, review, Pros. and Cons. and all details of OnePlus 6T VS Google Pixel 3 VS iPhone XS.
Below is the tabular comparison of these 3 phones , we have discuss about more after the comparison.
[table id=2 /]
OnePlus 6T Review , Pros. And Cons. :-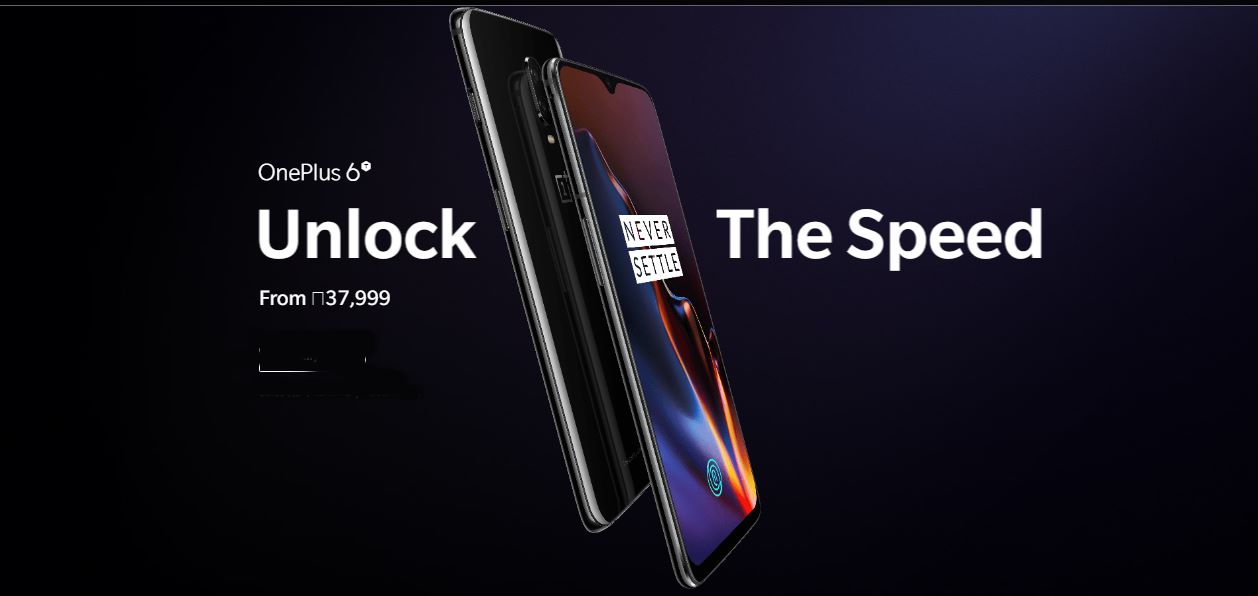 OnePlus 6T Comes with an stunning display with on screen fingerprint sensor. With the awesome performance history of OnePlus phones this phone looks good too. With Aderno 630 graphics, octa core processor fast charging and 3700 mAh battery this phone can be superb choice. If You Are Looking for awesome phone under 40k. Go for It.
Rating :- 4.0/5
Amazon
Pros. :-                                                          
Best Phone At This Range.
Awesome Design.
Onscreen Fingerprint Sensor
Huge Battery
Cons. :-
No Audio Jack.
No water resistant certification.
Google Pixel 3 Review Pros. And Cons. :-

Pixel.. As the name suggest Google Pixel are the phones for camera lovers, with the brand name of google. Pixel camera are currently the best camera in the smart phones for sure but smartphones does made only for shootings and in other specification pixel lacks little. If You are a camera lover then Buy this phones otherwise look for more awesome phones.
Rating:- 3.5/5
Pros :-
Best Camera
HD Screen Resolution
Goorila Glass Protection
Cons. :-
No Sd Card Slot
Single Sim
2915 mAh Battery only
iPhones XS Review Pros. And Cons. :-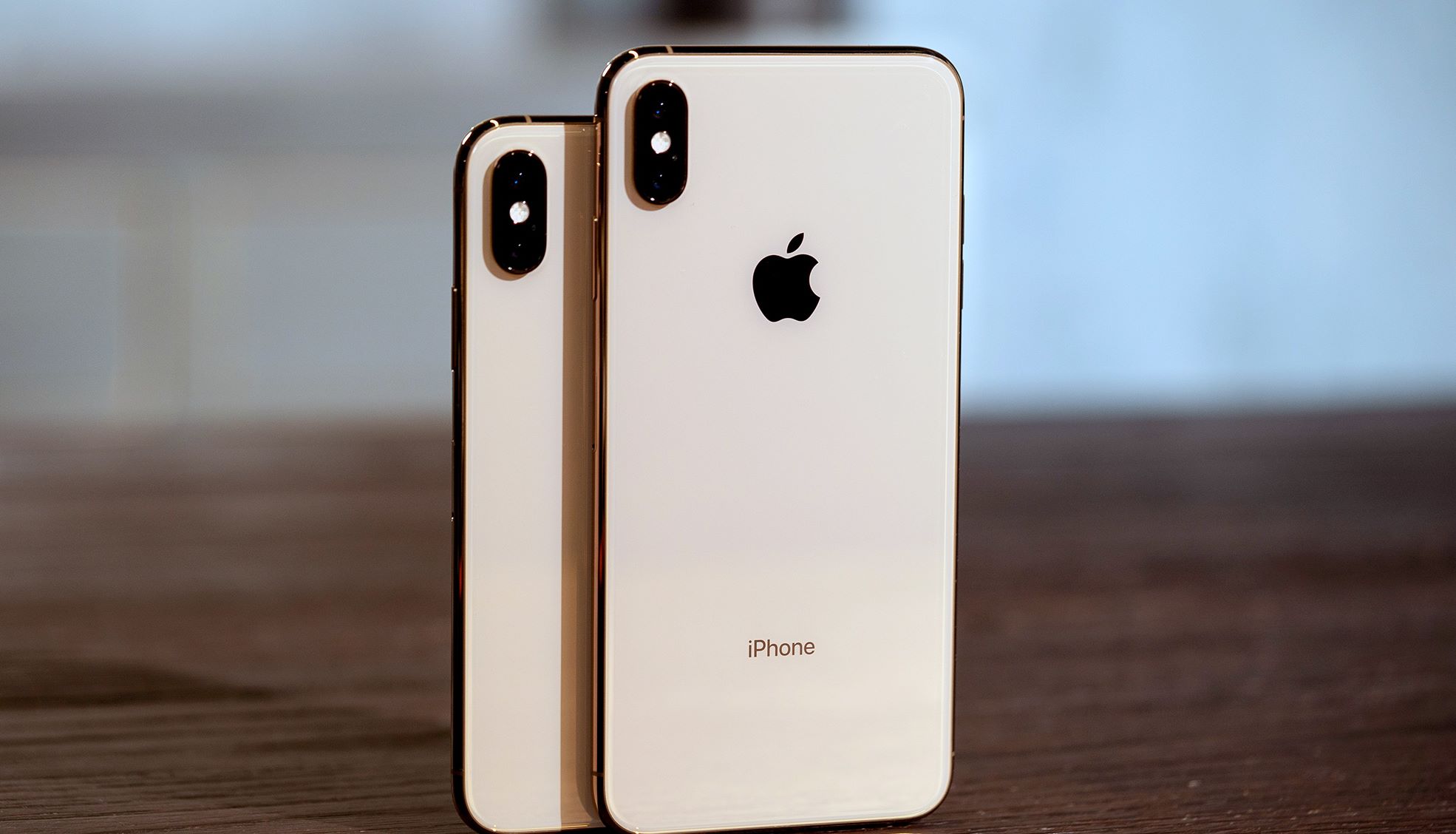 iPhone..Name is enough..?? I Don't believe so. I Don't why Apple always run behind in the race, well previous year they come with and idea of notch display and that rocks but they don't give any new idea like that in iPhone XS. Same old android specification and Apple logo over it. Its a brilliant phone with best ever specification but only for iPhone lovers. If you love iPhones and you can afford this you can go for it.
Review :- 3.6/5 
Pros. :-
Brand Apple Itself.
Best Ever Camera in iPhones
Big Display
Killer Look
Cons. :-
Not in the budget
E-Sim (Slot 2 ) Not available everywhere.
No Audio jack.
Final Words :-
There is huge price gap in these phone still we have compared it. if we look at the specification and price difference OnePlus 6T is Complete winner. If you are looking for phone under 40k, you can choose it without any hesitation. As i mentioned earlier pixel phones are best for camera and if you are camera lover and love taking pictures you can go for it.
For More Updates And Youth Related Topic Keep Visiting YoungistanJunction
Ask Any Tech Related Question Join the India's Youth Forum For to get connected and gain knowledge Here
any questions..??? you can ask us in comment box.