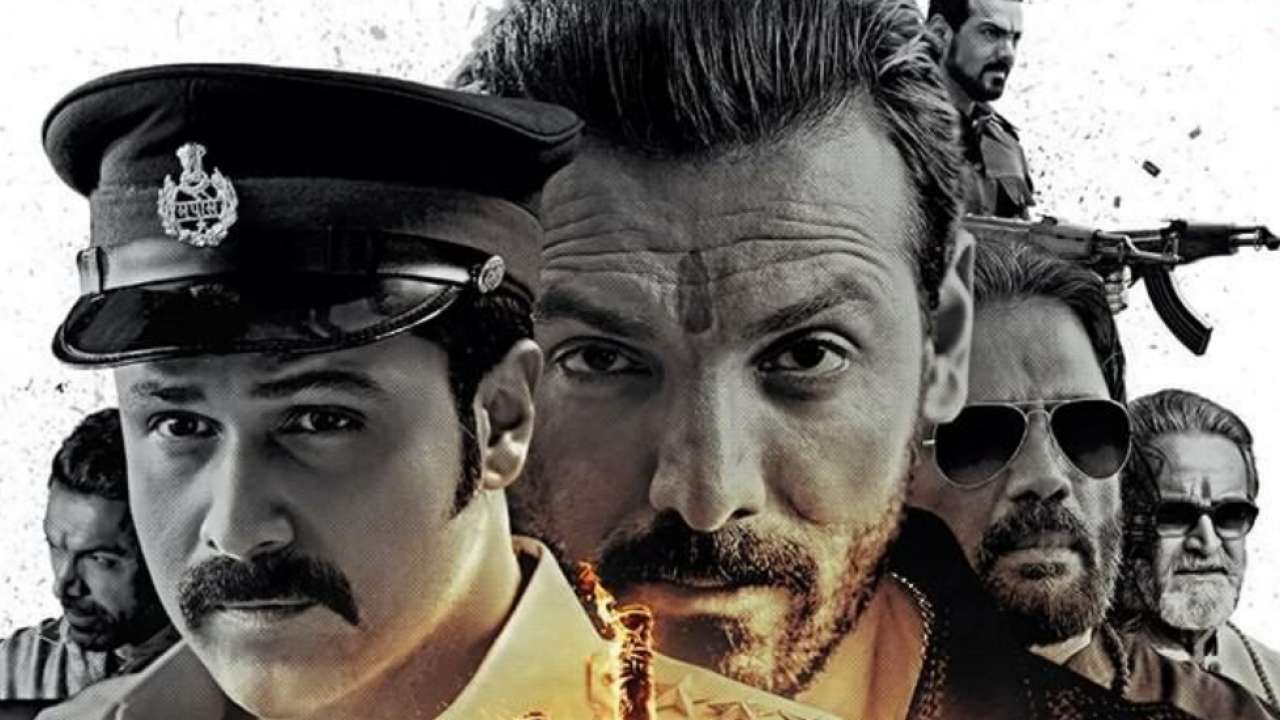 Mumbai Saga Ott Partner: The movie is now released on the big screens and the movie is receiving some amazing response from the audiences, now the audiences and Fans are asking about the digital rights and digital release dates of the movie, in other words, you can say, Fans are demanding the ott release of the movie, here in the post we are going to give you all info about the digital rights and release of the movie.
Mumbai Saga Digital OTT Partner
The digital rights of John Abraham Action Thriller were bought long ago by amazon prime video and the movie was initially going for the direct ott release on Prime video but makers decided to go for theatre release after the opening of the cinema and now the movie would release on the digital platform after the big-screen releases.
OTT release Date
The movie is all set to release on Amazon Prime Video for its prime members from April First week 2021, the final release date on Prime Video is yet to be confirmed and it all depends upon the box office performances of the movie, earlier the movies were going to 1 -2 months digital release after the cinema hall release but now Pandemic changes everything, Vijay's Starrer master was released within 2 weeks after its Cinema release.
The movie is getting a great review from the audiences, Critic Taran Aadarsh Rated the movie as 4 stars and he calls it a blockbuster, many other news portals have rated the movie as Must watch, the movie performs decently on the box office on the first day, and let's see how it perform on ott release.
This was all about the OTT update of Sanjay's Gupta film Mumbai Saga, what are your thoughts on it?, please let us know in the comment section, for more posts and updates like this on the web and otts stay tuned with us.